THE COMPANY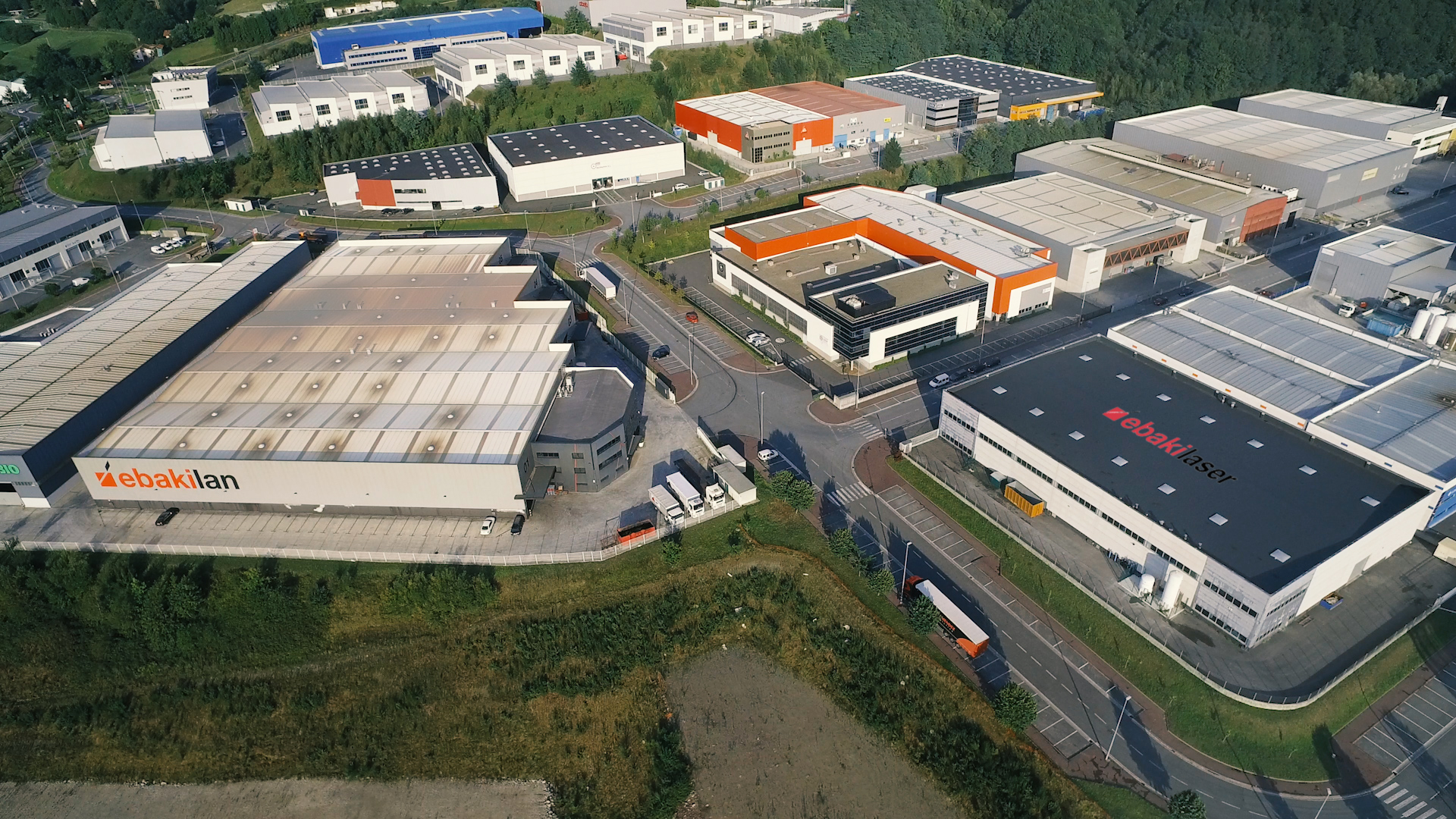 OUR EXPERIENCE IS THE BEST GUARANTEE
EBAKIGROUP is a leader in metal cutting, processing and finishing
The most advanced Oxycutting, Laser Cutting and Plasma Cutting systems are completed with final finishing processes such as: Bending, Thread Cutting, Welding, in addition to Shot-Blasting and Priming, enabling us to provide an effective answer in an increasingly competitive market.
12,500 m²
installations
21 million euros of annual turnover
A team of
70 people
7.000 Tn of
material in stock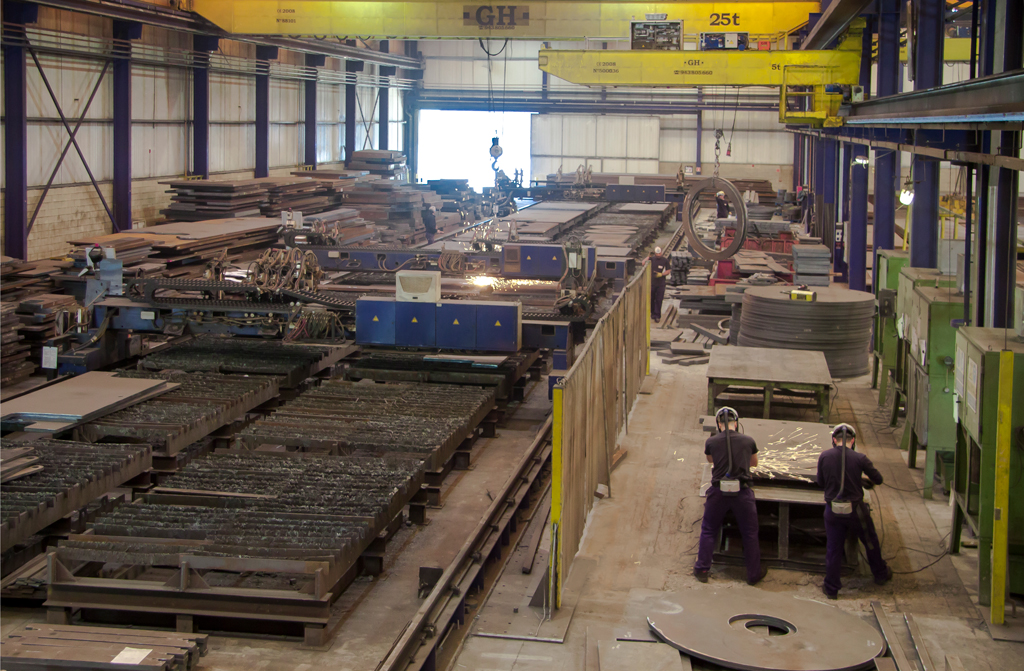 At EBAKIGROUP we have a high production capacity.
Thanks to new technological advances and to our commitment to continuous improvement, we guarantee the satisfaction of the most demanding customers, while always respecting the environment.
Ebakilan is the main headquarters of the group, where most of the installations and services are concentrated.
We offer a tailored service adapted to all types of sectors.
The Ebakilaser installations are fully dedicated to laser cutting, 3,500 m2 equipped with the latest technology to offer the best service.
Learn about our laser cutting production resources.